The Everly Circle Members
An exclusive resident perks club offering rewards to the best local hotspots in Gainesville.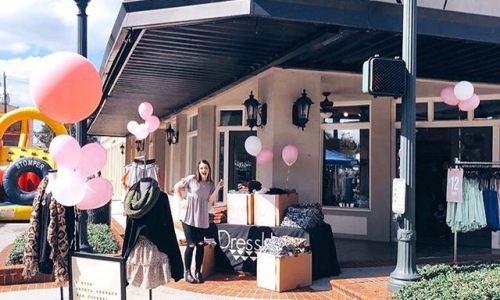 Dress Up Boutique
200 Washington St SW Gainesville, GA 30501
FB/IG: @dressupgainesville discount- 5% off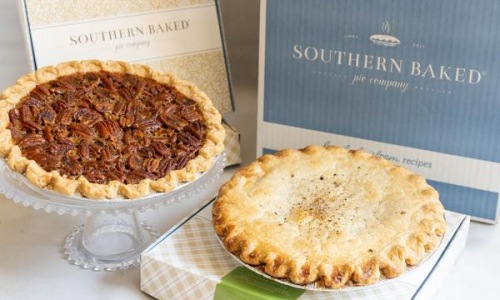 Southern Baked Pie
302 Broad St. SE Suite C Gainesville, GA 30501
@southernbakedpie discount- 10% off purchase
Inman Perk Coffee
102 Washington St NE Gainesville, GA 30501
@inmanperkgv discount- Free 16oz drip coffee w/purchase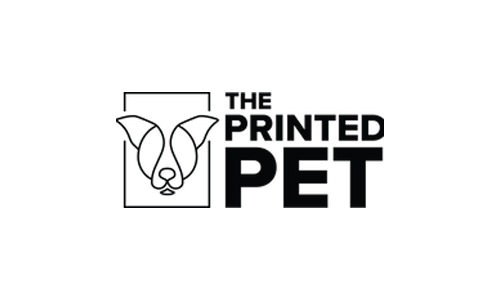 The Printed Pet
Online Store
@theprintedpet 15% off orders with promo code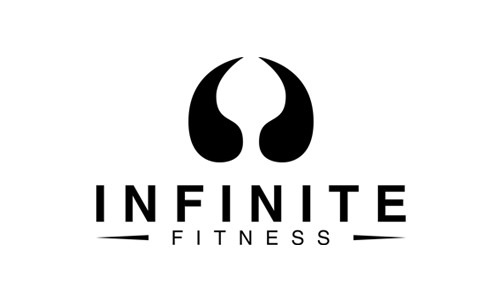 Infinite Fitness
Offering one fitness class per month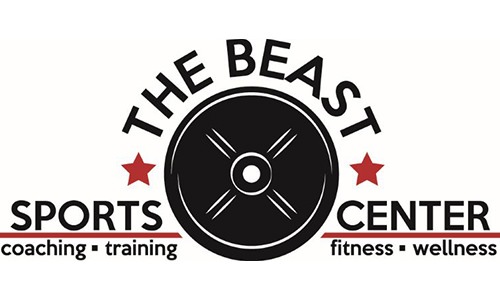 The Beast Sport Center
Special: "LOCALS" rate for this partnership: $29 per month and I will also waive the yearly maintenance fee of $39.00.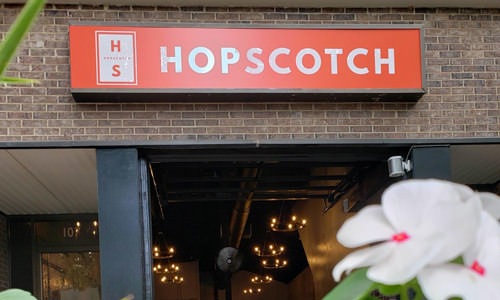 Hopscotch
discount: $25 gift certificate at move in and 10% off thereafter
@hopscotch.restaurant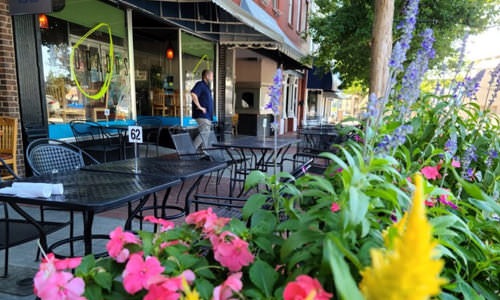 Avocados
Discount: $25 gift certificate at move in and 10% off thereafter
@AvocadosGainesville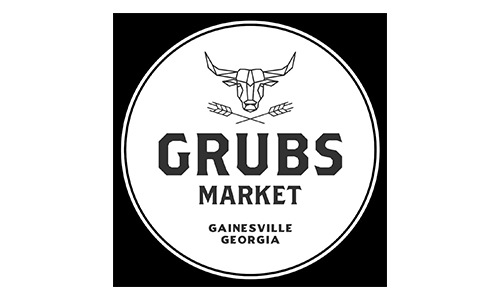 Grubs Market
511 Main Street SW, Gainesville, Ga 30501
5% discount to Everly Residents
IG: @grubsmarket